My first sea sailing trip with the "Vrijheid" 2001
Slide presentation from one of the last journeys with my late brother Rob. This journey started in Vigo, Spain, via the Scilly isles and along the English Southcoast, where we visited almost all the rivers, then back to IJmuiden via Blankenberghe (B). This was done on "The Vrijheid" a 50′ Bestevaer.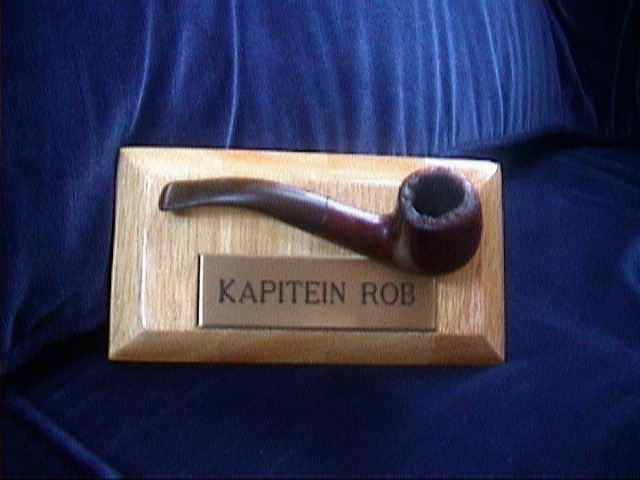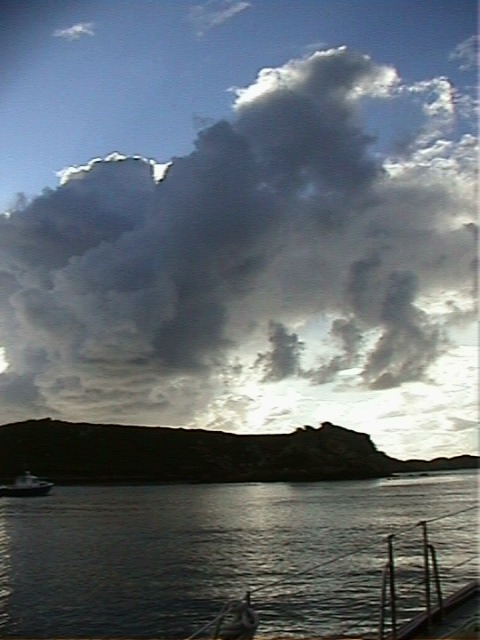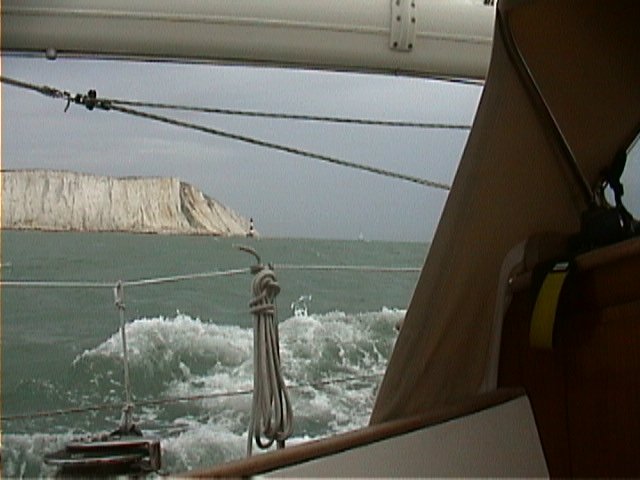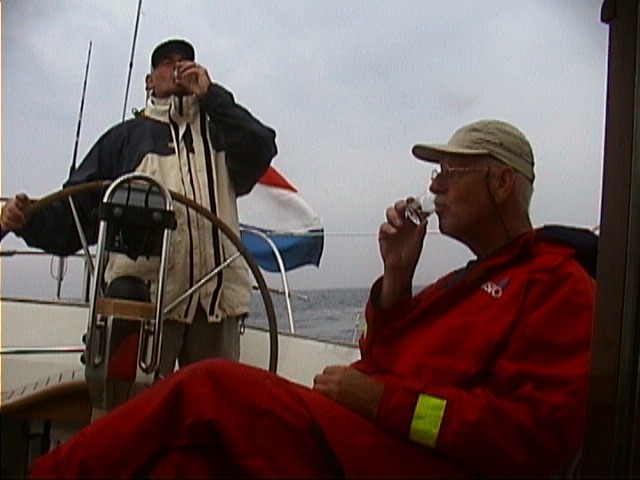 Slide
Deze dia presentatie uit 2001, is mijn eerste zee zeiltocht met de Vrijheid van mijn broer Rob.
De reis voerde van Vigo in Spanje, via de golf van Biskaje naar de Scilly eilanden . Een subtropische eilanden groep West van landsend Engeland.
Vandaar voerde de reis verder langs de zuidkust van Engeland, waarbij de meeste rivieren bezocht werden, om uiteindelijk via Blankenberghe (Belgische kust) in IJmuiden af te meren.
VRIJHEID
De Vrijheid, een custom build Bestevaer 50 foot. Build op de K&M Yachtbuilders in Makkum.